A backyard can be a great place to relax and unwind after a long day, but sometimes it can feel a little lackluster. If you're out of ideas for decorating the backyard in a way that makes it seem livelier, there are plenty of options to consider.
From adding new plants and decorations to creating cozy gathering spaces, here are some backyard design tips to breathe new life into your outdoor oasis. Let's learn about each of them below!
Plant New Greenery
One of the easiest ways to add some life to your backyard is to plant new greenery. Whether you're looking for colorful flowers, lush foliage, or practical herbs and vegetables, adding new plant life to your backyard can make a big difference. Consider planting various plants with different textures, colors, and scents to create a dynamic and interesting outdoor space.
Add Some Decorations
Decorating your backyard is another great way to make it seem livelier. There are many different types of decorations you can add to your backyard, from quirky garden gnomes and wind chimes to elegant statues and water features. Choose decorations that complement your personal style and add a touch of whimsy or sophistication to your outdoor space.
Create Cozy Gathering Spaces
One of the best things about a backyard is the ability to gather with friends and family for barbecues, bonfires, and other fun activities. To make your backyard feel more inviting, create cozy gathering spaces where people can relax and socialize. Consider adding outdoor seating, string lights, and a fire pit or outdoor fireplace to create a warm and inviting atmosphere.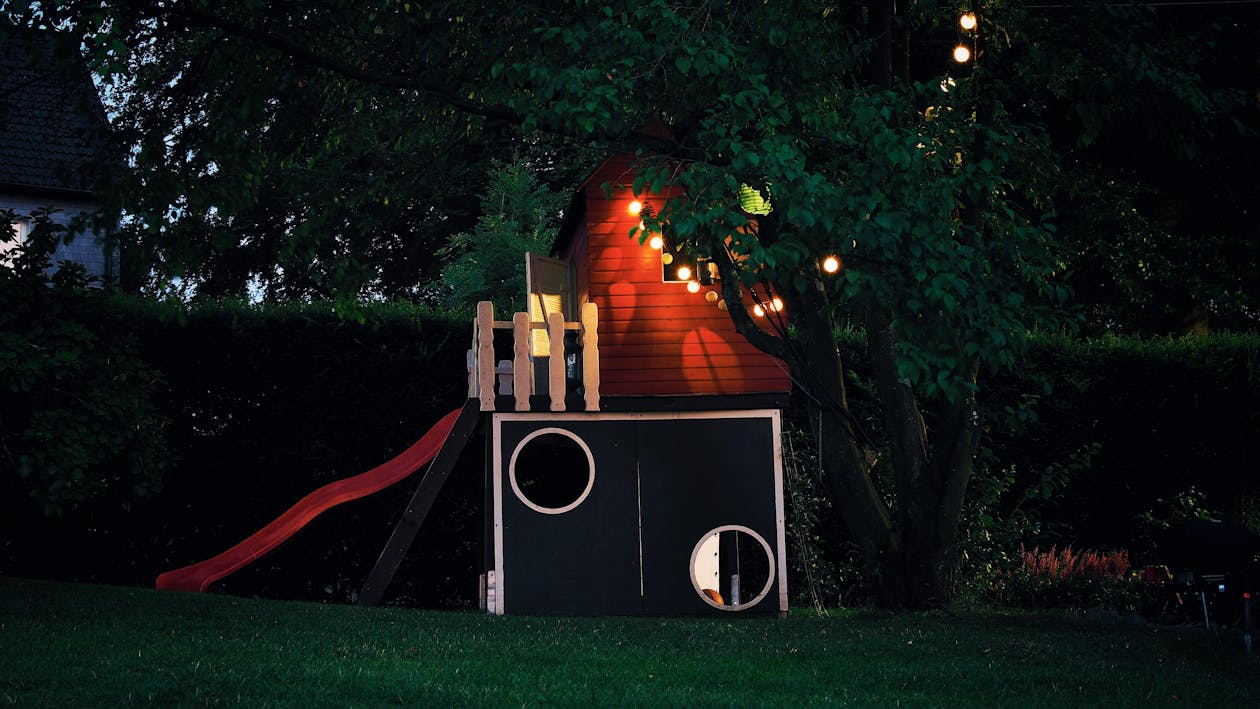 Install a Water Feature
Water features, such as fountains or ponds, can add a sense of tranquility and serenity to your backyard. Not only do they create a relaxing atmosphere, but they can also attract birds and other wildlife to your outdoor space. If you're looking for a way to make your backyard feel more peaceful and calming, consider installing a water feature.
Make Use of Outdoor Lighting
Outdoor lighting is not only practical but can also create a warm and inviting atmosphere in your backyard. Consider adding string lights, lanterns, or even spotlights to highlight specific areas of your backyard, such as your garden or seating area. Outdoor lighting can also provide added safety and security, making it easier to navigate your backyard at night.
Hire Turrific Turf for Backyard Design in Windsor
If you're looking for ways to breathe new life into your backyard, there are plenty of options to consider. Whether you're looking to add new greenery or cozy gathering spaces, the possibilities are endless for decorating your backyard.
Looking for professional backyard design services in Windsor? Contact Turrific Turf for professional and creative design ideas to help bring your backyard to life. We also offer turf installation services and can take care of your backyard curbing as well. Contact us today.