Your yard is an extension of your home and can make a lasting impression on your visitors. A well-designed yard can add value to your property and provide a relaxing oasis to unwind in. However, over time, your yard may start to look tired, neglected, or outdated.
Here are some signs that it's time for a yard makeover and some tips on how to transform it into a beautiful and functional space.
1. Overgrown or dead plants
If your plants have outgrown their space or have died, it's time to revamp your yard. Dead plants not only look unsightly but can also attract pests and diseases that can spread to other healthy plants in your yard. Overgrown plants can also pose a safety hazard and block walkways and entrances. Consider removing any dead plants and pruning overgrown ones to start off your yard makeover with a fresh and tidy look.
2. Bare patches on your lawn
A healthy and lush lawn can add instant curb appeal to your property. However, if you notice bare patches or uneven growth, it's a sign that your lawn needs some attention. Over time, soil compaction, poor drainage, and other factors can damage your yard design, resulting in unsightly brown spots. Consider aerating and reseeding your lawn or installing artificial turf for a low-maintenance and durable solution.
3. Outdated features
If your yard has outdated features, such as an old-fashioned water fountain or an overgrown vegetable garden, it's time to update them. Consider incorporating modern and functional features such as a fire pit, a built-in BBQ, or an outdoor kitchen. These features not only add value to your property but also provide a fun and functional space for outdoor entertaining.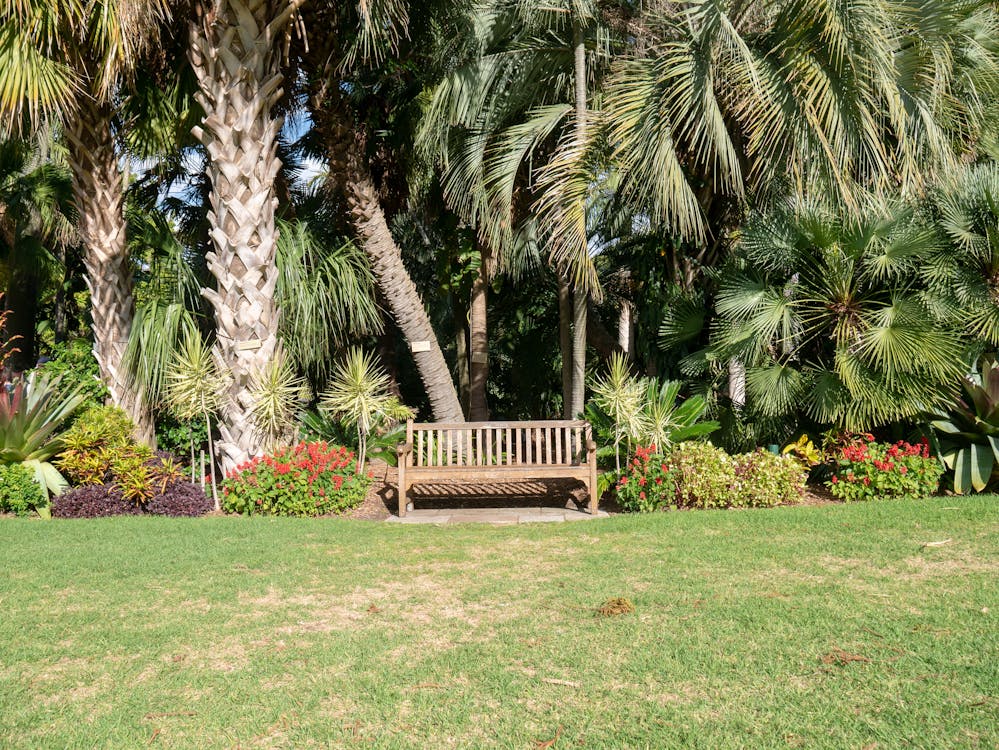 4. Lack of privacy
If you feel like your yard design is one that doesn't offer privacy, then it's time for a yard makeover. Adding a fence or a hedge can provide privacy from your neighbors and create a cozy and intimate space. You can also incorporate plants and trees that provide natural shade and create a sense of seclusion.
5. Cracked or uneven walkways
Cracked or uneven walkways are another sign that a yard makeover is long overdue. Consider replacing your walkways with durable and low-maintenance materials such as pavers or concrete to avoid any safety hazards. These materials not only add visual appeal but also provide a safe and functional space for walking and entertaining.
Contact Turrific Turf for a Yard Makeover
A yard makeover can transform your outdoor space into a beautiful and functional sanctuary that you'll love spending time in. If you notice any of the signs mentioned above, it's time to consider revamping your yard design. With the help of a professional landscaping company, you can create a customized yard design that suits your taste and lifestyle.
At Turrific Turf, we offer a range of yard design and landscaping services to help you create the yard of your dreams. From artificial turf installation to tree trimming and pruning, we have the expertise and experience to transform your yard into a beautiful space you enjoy spending time in.
Contact us today, and let us help you create a yard that you'll love.