For golf enthusiasts, there's nothing more satisfying than a perfect putt. But going to the golf course every day may not be practical, especially for those with a busy schedule. The solution? Build a low-maintenance putting range in your own backyard or even inside your house!
In this blog post, we'll show you the best ways to build a low-maintenance putting range and bring the golf course to you.
1. Choose the Right Location
The first step is to choose the right location for your putting range. Consider a flat and spacious area that's away from any obstructions. You can always opt for a smaller indoor putting green if you have limited space. Also, consider artificial turf installation in your yard. Artificial turf is low-maintenance and can last for years, while natural grass requires more upkeep and may not be practical for indoor putting greens.
2. Install Artificial Turf
If you choose to install artificial turf, it's important to hire a reputable turf installation company to ensure the highest quality installation. They will provide a durable and realistic-looking turf that requires little maintenance. Unlike natural grass, artificial turf does not require watering, mowing, or fertilizing, making it the perfect choice for a low-maintenance putting range.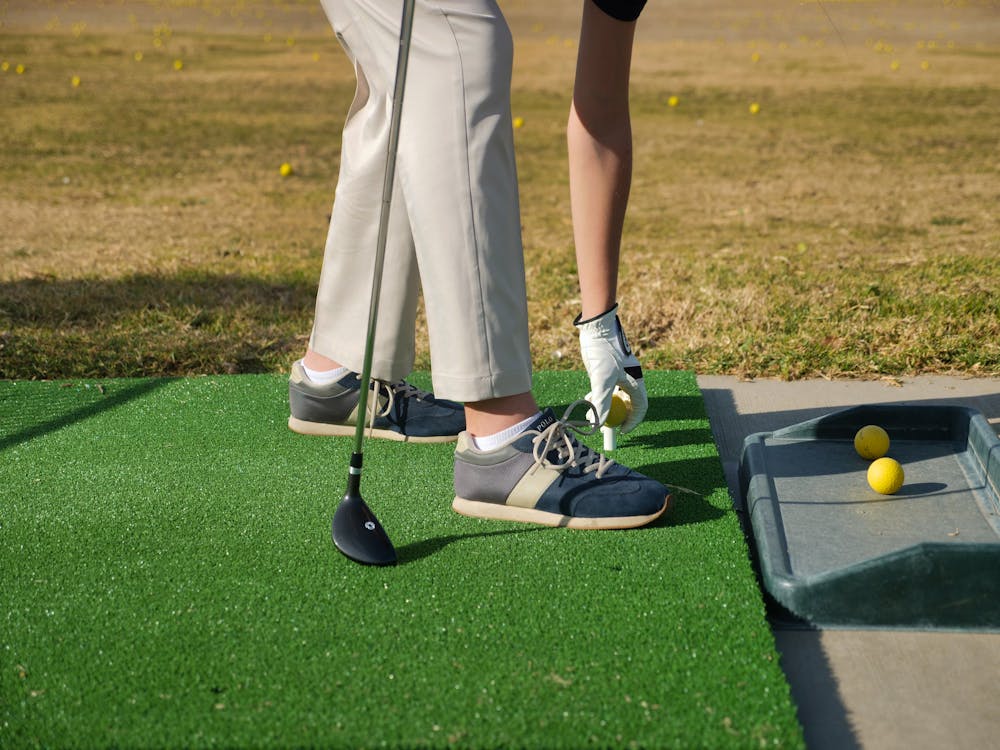 3. Build a Frame and Base
You'll need to build a frame and base to build a sturdy putting range. The frame can be made from wood or metal and should be the same size as your chosen turf, and the base should be level and compacted to ensure a smooth putting surface. For indoor putting greens, you can use a foam base, which is lightweight and easy to install.
4. Install the Turf
Once you've built the frame and base, it's time to install the turf. Lay the turf on the base and trim the edges to fit the frame. Use a utility knife to cut holes for the cups and secure the turf to the frame with nails or adhesive. However, it might not be the best idea to install the turf yourself. Hire a professional turf installation company for the job instead.
5. Add Accessories
To make your putting range feel more like a golf course, consider adding accessories such as flags, cups, and even sand traps. These can be purchased online or at your local golf store. You can also add lighting to your indoor putting green to make it more inviting and enjoyable to use.
With these steps, you can have your very own low-maintenance putting range in no time! Now you can practice your putting skills at home without having to go to the golf course. Plus, you'll save time and money on maintenance costs in the long run.
Contact Turrific Turf today
If you're looking for a reliable turf installation company, look no further than Turrific Turf. Our team of experts will provide you with high-quality turf and professional installation services. Contact us today to learn how we can help you set up a low-maintenance putting range. We also offer synthetic and fake grass installation services.