Incorporating an indoor garden into your living space can bring life, beauty, and a touch of nature to your home. Whether you have a spacious house or a cozy apartment, creating an indoor garden allows you to enjoy the benefits of plants and greenery year-round.
Investing in artificial grass installation for your indoor garden can take it to the next level. With its realistic look and feel, artificial grass can bring life and vibrancy to your indoor space. In this article, we will explore some creative ways to make your indoor garden livelier with artificial grass.
Ways to Incorporate Artificial Grass in Your Indoor Garden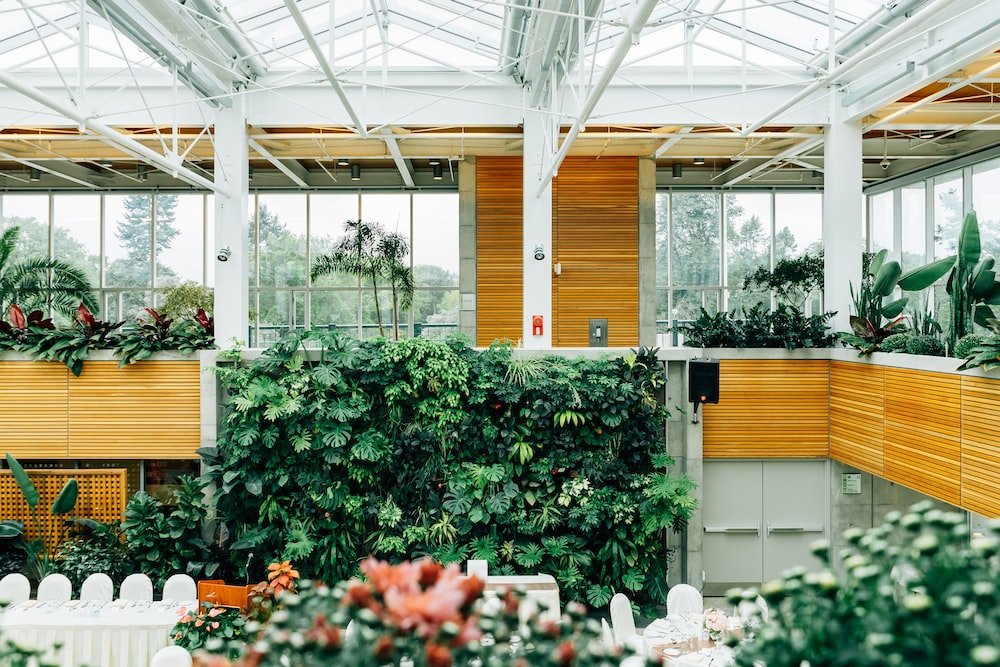 Image Title: Indoor Garden
Alt-Text: An indoor garden
Since there is limited light in an indoor garden, artificial grass is a sensible choice. But it also provides an unmatched aesthetic that makes it an excellent addition to an indoor garden. Here are a few ways you can incorporate artificial grass in your indoor garden:
1. Artificial Grass as a Focal Point
One way to make your indoor garden lively is by using artificial grass as a focal point. Create a designated area within your indoor garden where you place a patch or section of artificial grass. This can serve as a mini lawn, adding a touch of nature and freshness to your living space. You can position potted plants, small trees, or decorative elements around the artificial grass to enhance its visual appeal. This focal point will draw attention and create a vibrant atmosphere in your indoor garden.
2. Artificial Grass Features
Introduce playful features and designs using artificial grass to inject liveliness into your indoor garden. Consider creating a miniature putting green or a small play area using artificial grass. This adds an element of fun and allows you to engage with your indoor garden in a unique way. You can also incorporate artificial grass into decorative elements like animal-shaped topiaries.
3. Artificial Grass Pathways
Integrating artificial grass pathways into your indoor garden can add depth and create a sense of movement. Lay down strips or sections of artificial grass to create pathways that guide visitors through your garden. The lush green color and soft texture of the artificial grass will provide an inviting and natural feel.
Final Thoughts
An indoor garden can be your own personal oasis inside your home, and adding artificial grass can provide it with a much-needed boost of vibrancy and practicality.
If you are considering designing your indoor garden with synthetic grass, our team at Turrific Turfs has you covered with a range of cutting-edge artificial grass products. Contact us now for a free estimate and to learn more about artificial grass installation in Windsor.