Having a private putting range at home is a golfer's dream come true. It offers convenience, privacy, and the opportunity to work on your putting skills whenever desired. Designing a fully-functional private putting range requires careful planning and consideration of steps such as artificial grass installation.
In this blog, we will guide you through three essential steps to create your own private putting range to enhance your golfing experience.
3 Steps for Creating Your Private Putting Range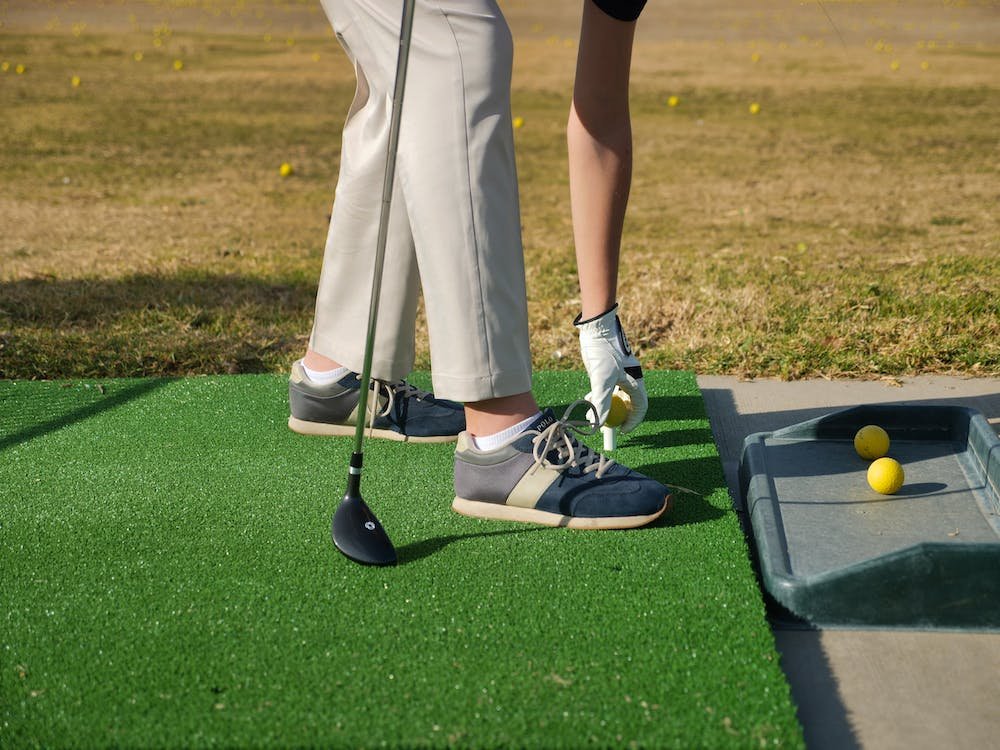 Putting ranges are a great way to practice your skills and also have fun. Here are three ways to add this amazing feature to your space:
1. Assess Your Space and Budget
The first step in designing a private putting range is to assess the available space and determine your budget. Consider the size of your backyard or any other area where you plan to set up the putting range. Measure the dimensions and note any potential obstacles or slopes that may affect the design.
Next, establish your budget. Determine how much you are willing to invest in creating the putting range. This will help you make decisions regarding the quality of materials, additional features, and any professional assistance you may require.
2. Choose The Right Surface and Equipment
Selecting the right surface and equipment is crucial for a fully-functional private putting range. The two main options for the putting surface are natural grass and artificial turf. Natural grass offers a traditional feel but requires regular maintenance, including mowing, watering, and fertilizing. Synthetic grass, on the other hand, provides a low-maintenance solution that offers consistent ball roll and durability. It is a popular choice due to its realistic appearance and ability to withstand various weather conditions.
3. Personalize Your Putting Range
Designing and personalizing your putting range is where creativity comes into play. Start by determining the layout and features you want to incorporate. Consider elements like multiple putting holes, undulations, and obstacles to create a challenging and engaging experience.
Final Thoughts
Designing a fully-functional private putting range requires careful planning, but the end result is a golfer's paradise right at your doorstep. With a private putting range, you can enjoy convenient and uninterrupted practice sessions whenever desired.
If you are considering installing a private putting range, our team at Turrific Turf is ready to answer any and all questions you might have about AstroTurf installation. Contact us now for landscape design techniques and a range of turf products for your private putting range in Windsor.