If you get away with saying, "I wish I had the time for it" while glaring at your garden or backyard most of the days, the artificial grass products in Windsor from Turrific Turf are made for you! We're a landscaping company offering artificial turf installation services with an exclusive 16 years warranty!
WHY MAKE THE SWITCH WITH TURRIFIC TURF'S FAKE GRASS INSTALLATION?
The artificial turf installation is a convenient choice for homeowners who wish for their backyard to look aesthetically pleasing without having to maintain it. Synthetic grass has a convincing natural appearance, and its quality has improved to the extent that even the product feels as good as the real thing.
Unlike real grass, AstroTurf doesn't need to be fertilized, watered, or mowed regularly, making it convenient for older or disabled civilians who wish tomake the most of a pretty green view. With fake grass installation, you should also be able to notice a significant decrease in water consumption bills.
Don't worry about the pets because an Astroturf installation is super pet friendly! This fake grass can't be dug up by your dogs or spoiled by your cats constantly tugging at the surface. Moreover, because it's so easy to clean (given that the property has excellent drainage), it remains unaffected by urine or poo.
Did we mention Astroturf can be used regardless of the external weather conditions? It doesn't get dehydrated during the summers or die off during the winters like real grass. This version is just so versatile! Avail synthetic grass installation services in Windsor from Turrific Turf today.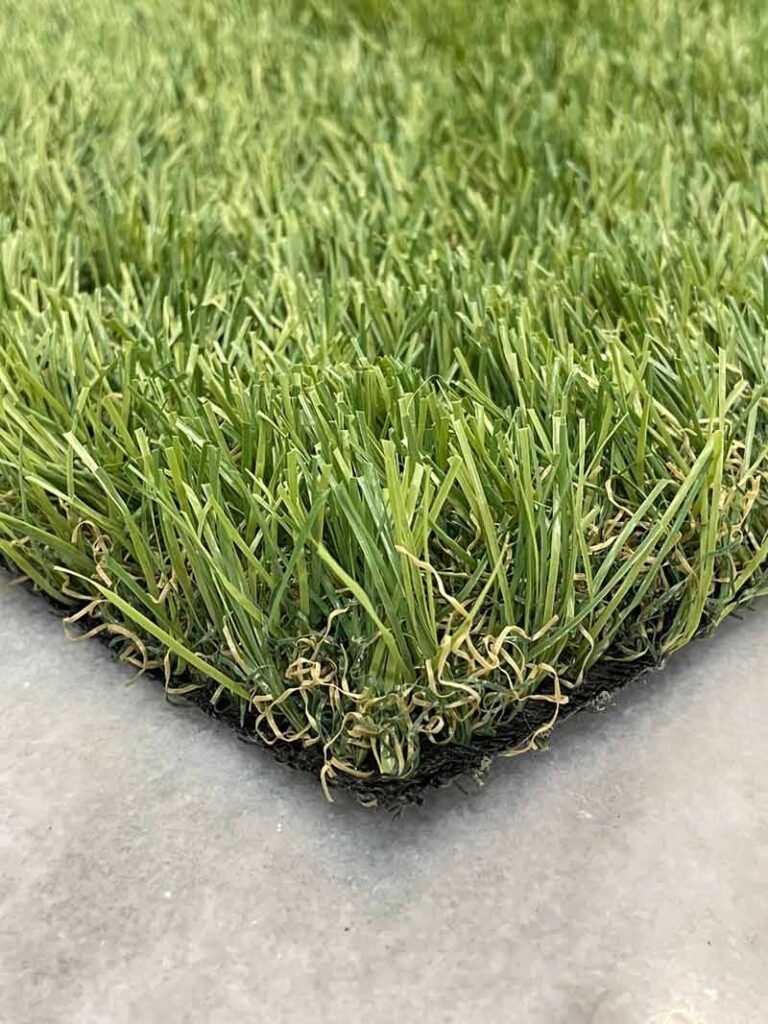 Comfort Pro 52 is a perfect, mid-range turf that will add a quality feel and look to your yard, while also keeping the cost down. The pine-green and bamboo-green coloring will give your yard a natural complexion, as well as keep it looking fresh and new. This product is perfect for your event and festival needs.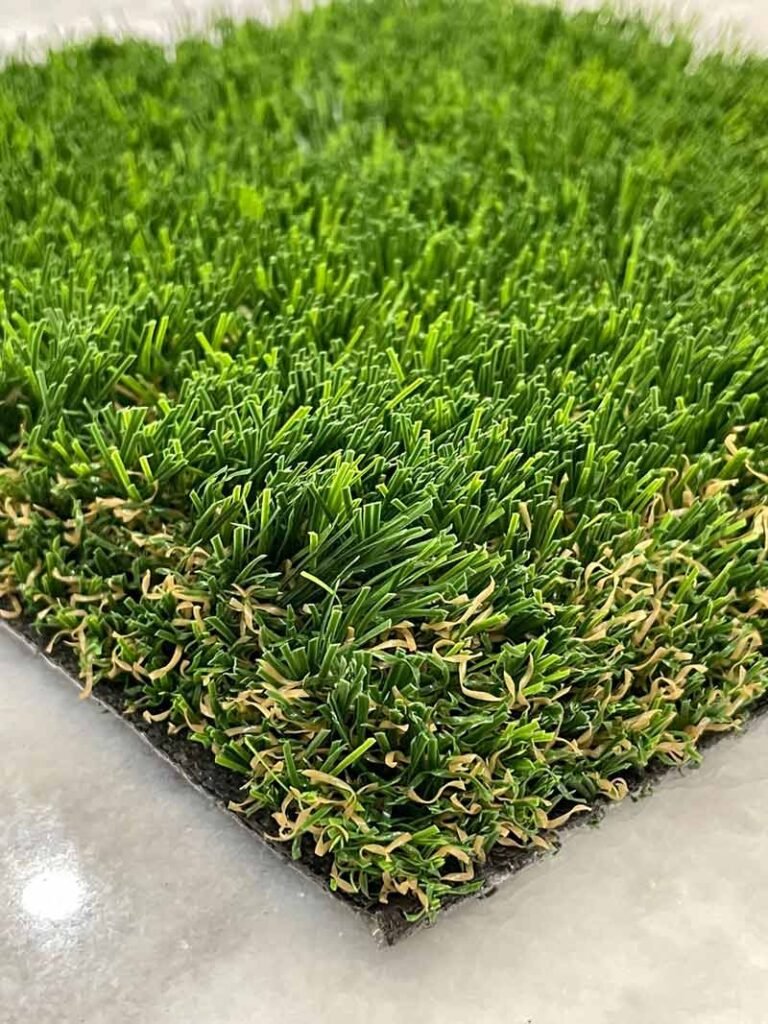 Advantage Pro 69, with its use of vivid colors and realistic blades, contains a very natural and healthy look. This turf has been crafted with the intent of standing against harsh weather and the wear and tear that it may experience. Advantage Pro 69 is a very suitable product for any landscape project. This product is great for high-traffic areas.
Elite Pro 84 is designed for the modern family. This is an ideal product for high-traffic areas where the kids and family pets can play. With the bounce back design of the W Blade, this turf will give the appearance of an undiscovered terrain.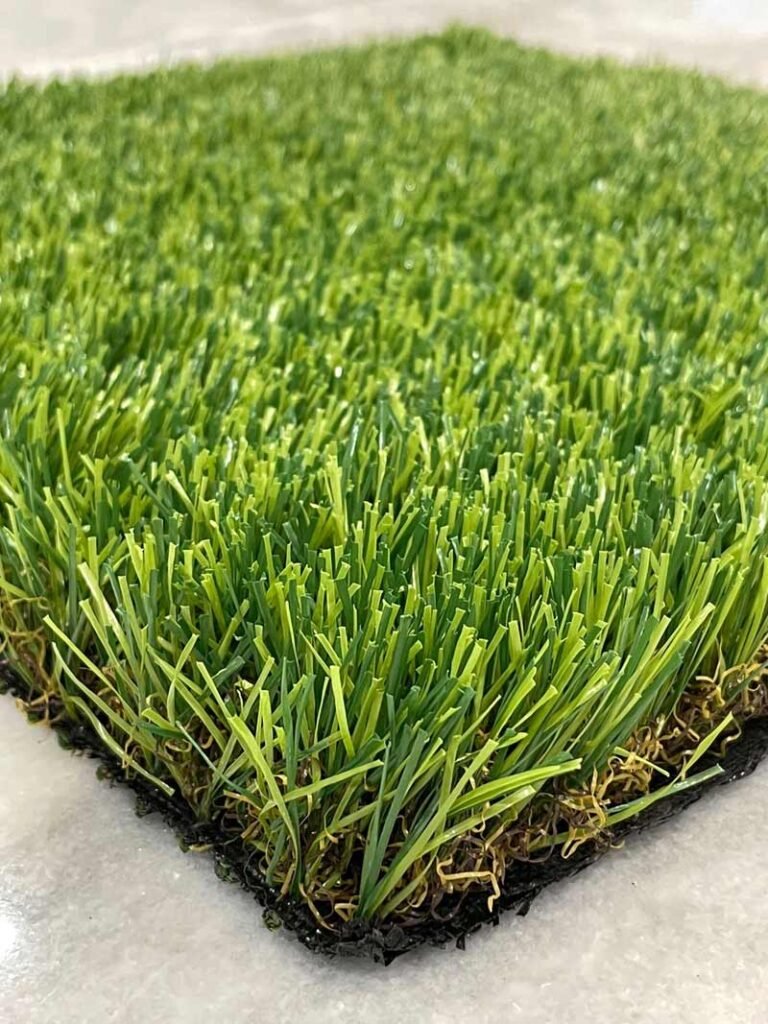 Luxurious Pro 100 is the most luxurious product in the Pro Series line. With a high density and a mix of field-green and lime-green blades, this turf gives off a beautiful, bright look. Luxurious Pro 100 is perfect for any landscape application.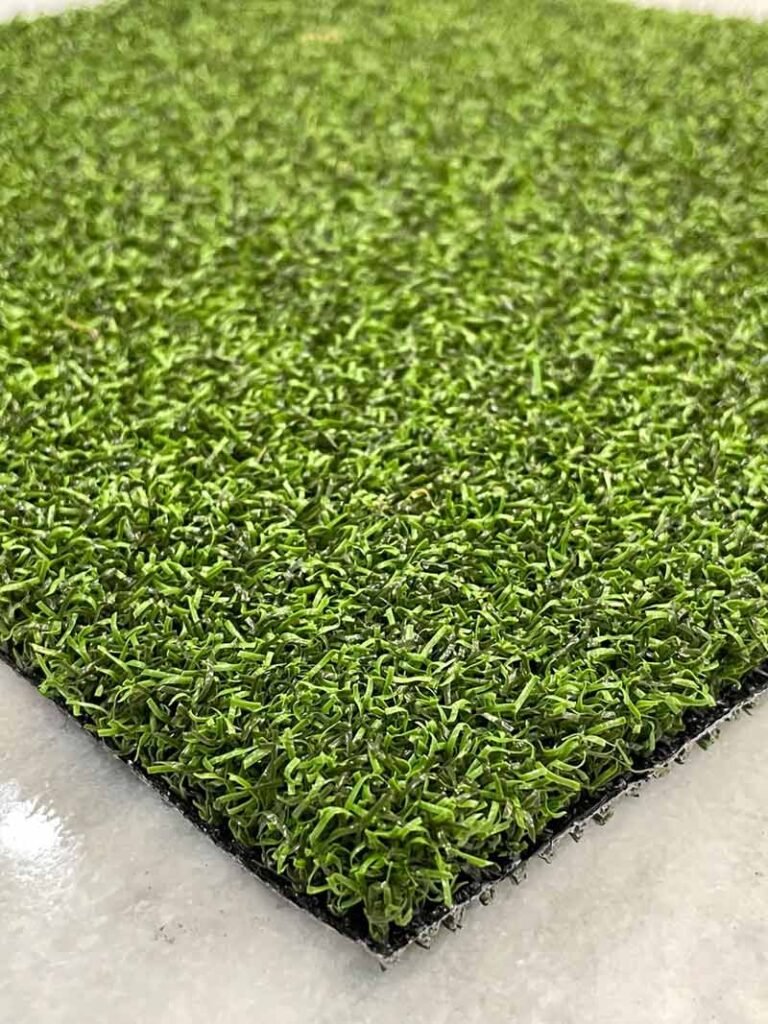 Pro Putt has a ball roll performance like a professional course while still being budget friendly. This putting green can be used both indoors and outdoors. No matter where it is, the two-tone coloring makes for an attractive look.